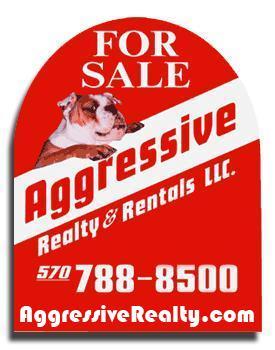 Welcome To Aggressive Realty!
I'm Kenneth Temborski Owner/President.
Our motto is"Whatever It Takes"
We are aggressive selling your home and also aggressive finding you a home at the right price and fits your budget.
Want Results? Call Aggressive!

If you are currently a Realtor, or looking to be a Realtor in the Hazleton Area, Aggressive is expanding! 2 new offices to serve you! Join a fast growing Family Company. No franchise, desk or administration fees! E-mail Ken at: aggressiveken@epix.net for Confidential interview. Please include phone number and e-mail.