About Dumas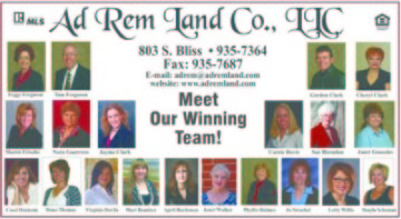 Dumas is located just 45 miles north of Amarillo in the Texas Panhandle. The City of Dumas is populated by approximately 13,530 people. The three major economic forces in Dumas and the surrounding areas are oil, farming and ranching. It is the county seat of Moore County.
To find out more about Dumas, visit the websites for the Moore County Chamber of Commerce or the Dumas Economic Development Corporation.
Education In Dumas
Dumas Independent School District serves Dumas.
Four separate elementary schools serve separate sections of Dumas: Green Acres Elementary School, Hillcrest Elementary School, Morningside Elementary School, Sunset Elementary School
Dumas Independent School District also serves Cactus,TX with the Cactus Elementary School.
All Dumas and Cactus children attend Dumas Junior High School and Dumas High School.
Amarillo College, a two-year, fully accredited community college, has a branch campus in Dumas.
Community Activities
Dumas has many great community organizations which offer a wide variety of activities for you to enjoy.
The Dumas Noon Lions Club frequently holds events for the community, the largest being the annual Dogie Days celebration. There are many other civic organizations available to the community in Dumas.
The Moore County YMCA offers a wide selection of programs for individuals and families.
The Moore County Chamber of Commerce frequently hosts programs for everyone to learn more about current events in the Panhandle.
Important Information From The Texas Real Estate Commission
Texas Real Estate Commission Information About Brokerage Services
Texas Real Estate Commission Consumer Protection Notice